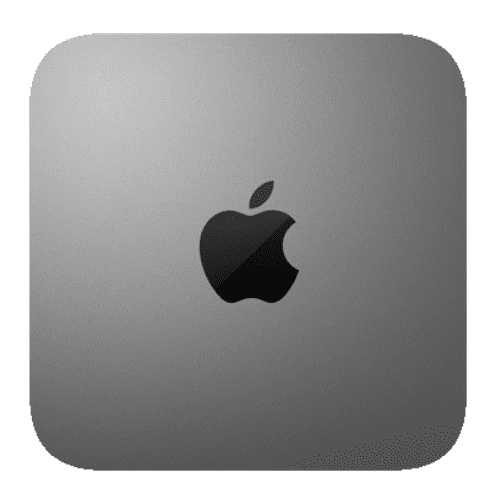 The Mac Mini, fortified with the M2 chip, forms an unstoppable power duo, amplifying its capabilities to new heights. The M2 chip revolutionizes performance, rendering tasks smoother and faster, ensuring seamless multitasking and responsiveness. This amalgamation of Mac Mini's compact design and the M2 chip's lightning-speed processing unleashes a powerhouse that excels in various computing endeavors, from graphic-intensive tasks to creative projects. Whether editing high-resolution videos or running complex applications, the Mac Mini with M2 stands as a testament to innovation, offering immense power and efficiency in a compact desktop form factor, catering to diverse user needs.
The Mac Mini, renowned for its iconic design and compact form factor, embodies portability without compromise. Its sleek, small size belies its immense power, now fortified by the M2 chip and macOS Ventura. This dynamic duo not only elevates performance but also amplifies security measures, ensuring user data remains protected. Moreover, its rich connectivity options, featuring Thunderbolt 4 and USB-A ports among others, enhance versatility, allowing seamless connectivity with various peripherals and devices. The Mac Mini's blend of design, security, and connectivity stands as a testament to Apple's commitment to innovation and user-centric computing experiences.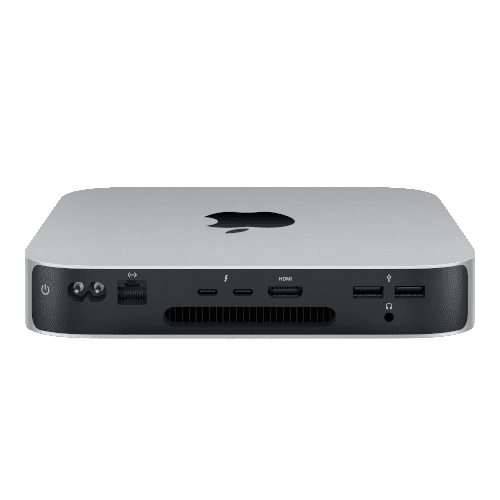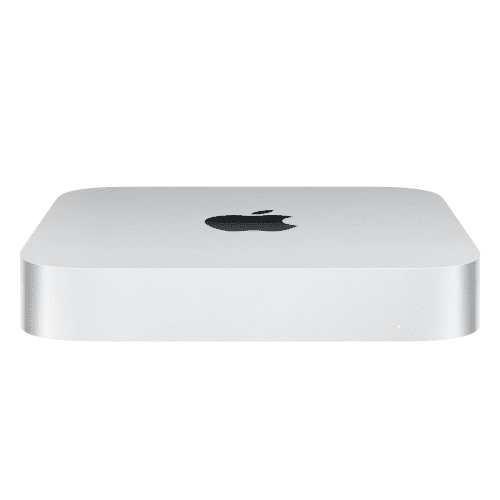 Unified Memory and Blazing Performance
The Mac Mini, featuring unified memory, delivers an unparalleled performance leap. Unified memory unifies high-bandwidth memory access for the CPU and GPU, optimizing efficiency and speed. This synergy results in accelerated task execution, whether rendering complex graphics, multitasking with resource-intensive apps, or editing high-resolution media. The cohesive memory architecture eliminates bottlenecks, enhancing responsiveness and overall system performance. The Mac Mini's utilization of unified memory marks a paradigm shift in computing, offering seamless, fluid operations that redefine productivity and creativity for users, making it an ideal choice for demanding tasks and resource-hungry workflows.