Offering a seamless wireless experience thanks to the H1 chip. This chip ensures stable connections, lower latency, and smart playback control. With up to 5 hours of listening time on a single charge and the convenience of a Wireless Charging Case, these AirPods are designed for prolonged use. They also introduce Audio Sharing, allowing two sets of AirPods to share audio streams independently, creating a truly amazing wireless listening experience.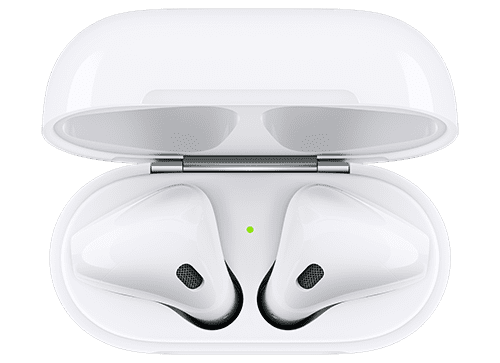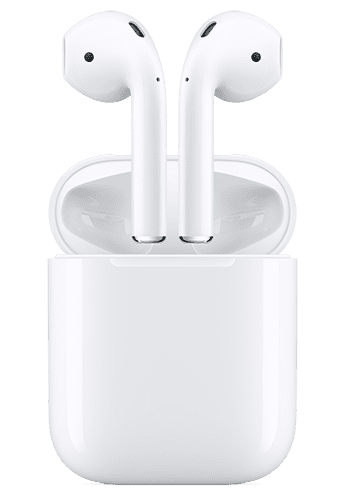 Performance you'll want to hear
Powered by the Apple H1 headphone chip powers these AirPods, providing faster and more reliable wireless connections to your devices, especially when switching between active devices, delivering a 2x speed boost in this aspect. They offer improved performance and a more magical listening experience. With a significant performance upgrade, allowing you to dive into your music, calls, and more with a level of magical seamlessness that truly sets them apart.
AirPods 3rd generation introduce a feature called Personalized Spatial Audio, which immerses you in sound from all directions. This technology represents a new direction in sound experiences. It's not just about listening to music or watching films; it's about being part of the sound, and this evolution in audio technology redefines the way we perceive and enjoy audio content. It creates a truly immersive auditory experience by enveloping you in sound from every conceivable direction.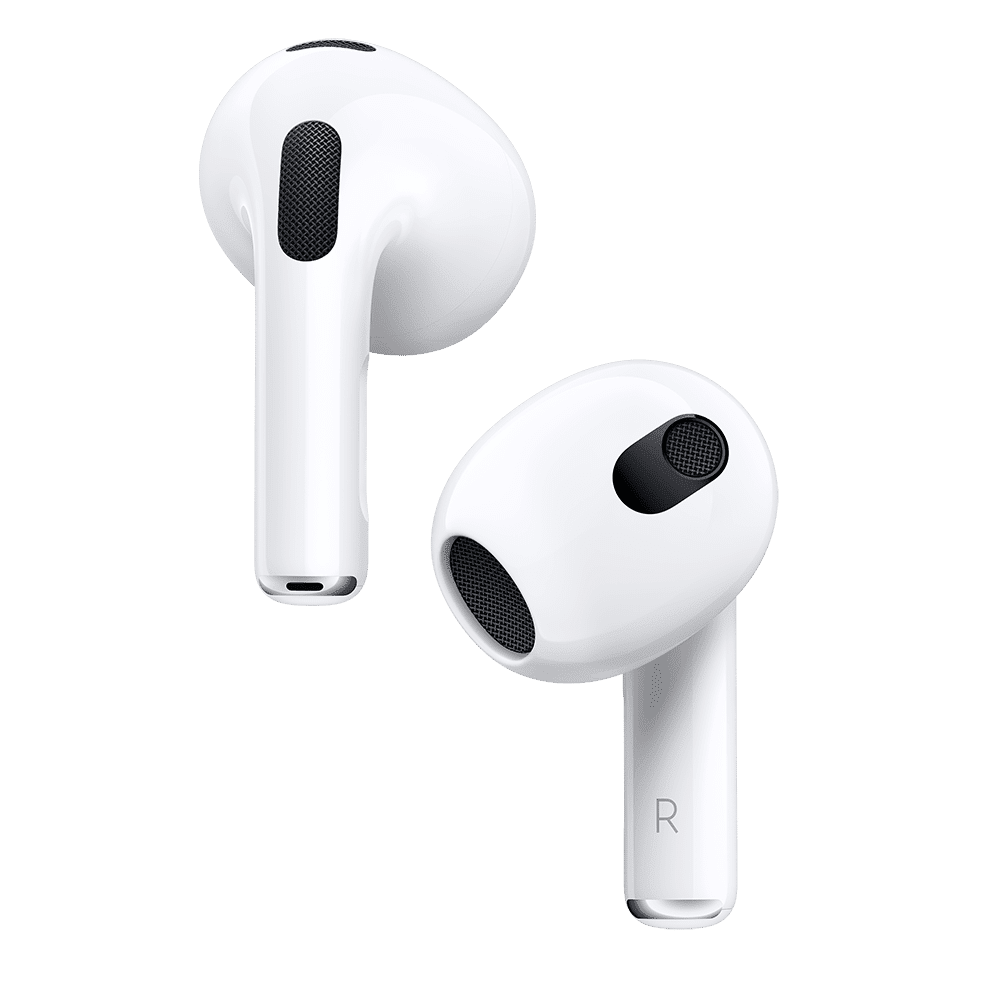 Taking sound in totally new directions.
These AirPods provide a unique combination of features, including Personalized Spatial Audio, Adaptive EQ, and exceptional sound quality. They're also equipped with HD voice for FaceTime and are resistant to sweat. The force sensor allows for easy playback and call control, while their design prioritizes comfort. The included charging cases offer up to 30 hours of listening. Enhanced Find My and Audio Sharing features further enhance convenience. AirPods 3rd generation are an excellent choice for those who appreciate personalized audio experiences.