The iPhone 13 Pro boasts a revolutionary camera system, setting new standards in photography and videography. With advanced imaging technology and enhanced lenses, it captures moments with unrivaled detail and clarity. Its responsive display introduces a new level of interaction, seamlessly adapting to user gestures, ensuring a fresh, immersive experience. This amalgamation of cutting-edge camera capabilities and a highly responsive display redefines smartphone photography and user engagement.
The iPhone 13 Pro unveils your new superpower through its pro camera system, showcasing groundbreaking advancements in photography. Embrace the upgraded 12MP Telephoto, Wide, and Ultra Wide cameras, delivering unparalleled precision and clarity. This supercharged camera setup empowers users to capture breathtaking moments, offering an array of lenses that redefine creativity and precision, ensuring every shot reflects the essence of professional photography at your fingertips.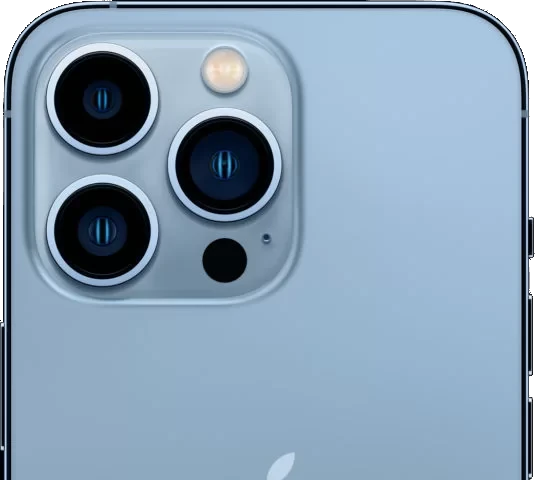 Indulge in brilliance with the iPhone 13 Pro's Super Retina XDR display, now featuring ProMotion technology. Experience unparalleled visual clarity and fluidity as the display dynamically adjusts its refresh rate, ensuring smooth transitions and responsiveness. The Super Retina XDR display, coupled with ProMotion, offers a captivating visual experience, elevating every interaction with exceptional clarity and a seamless, lifelike display.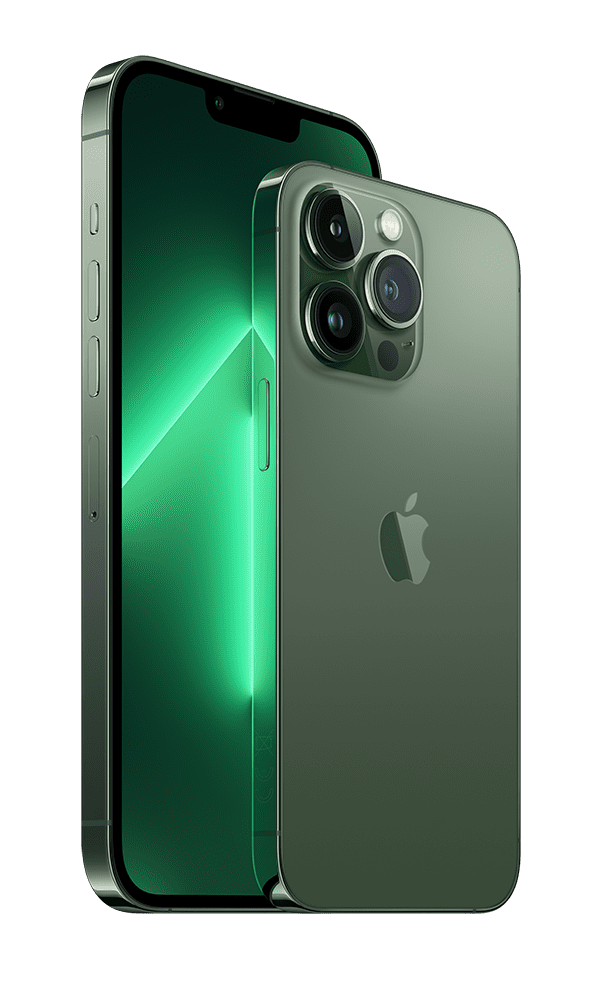 Experience lightning-fast performance with the iPhone 13's cutting-edge chip, accelerating every task effortlessly. This powerhouse processor ensures swift app launches, smooth multitasking, and seamless navigation. With its exceptional speed and efficiency, the chip transforms this iPhone into a dynamic device, enhancing productivity and delivering a smooth, responsive user experience for any task, from gaming to productivity.
Revolutionizing camera design, this iPhone introduces a totally new architecture, ingeniously tilting lenses by 45 degrees to accommodate its most advanced dual-camera system. This innovative approach optimizes imaging capabilities, capturing stunning photos and videos with unparalleled clarity. The reimagined design and camera integration mark a leap forward, ensuring the iPhone 13's dual-camera system stands as Apple's best, delivering unprecedented photographic and videographic excellence.
The iPhone 13 Mini packs incredible power and functionality into its compact design. Despite its smaller size, it doesn't compromise on performance or features, delivering the same remarkable capabilities as its larger counterparts. Its compact form factor makes it effortlessly portable, ensuring it fits seamlessly into your lifestyle without sacrificing the exceptional performance expected from the iPhone 13 series.
Whoa
Macro photography comes to iPhone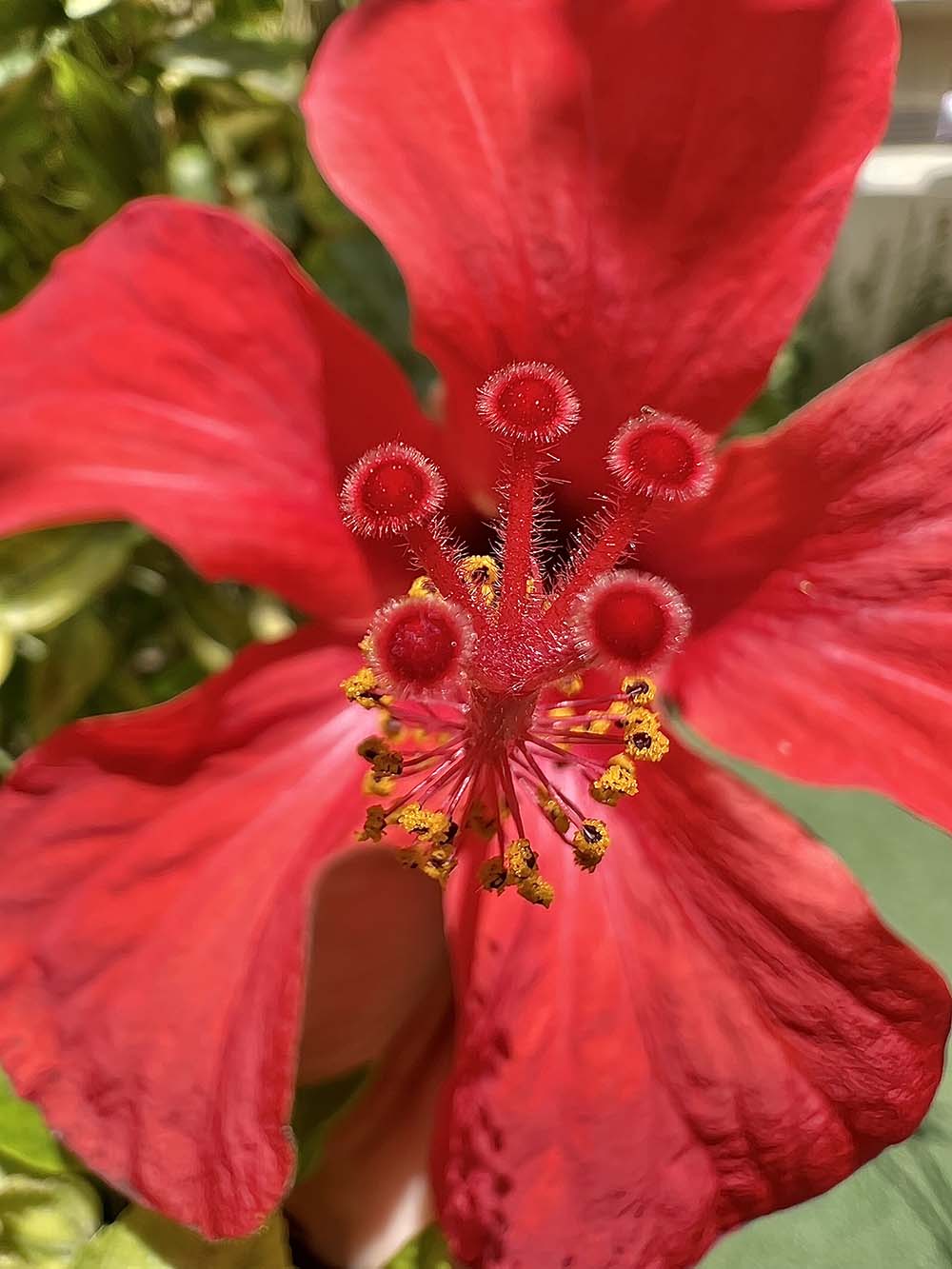 Tons of tech behind every shot.
Low Light Photography