Enjoy perfect audio experience with a wide range of portable Bluetooth speakers designed for various needs. The JBL GO 2 provides impressive sound, 5 hours of playtime, and a noise-cancelling speakerphone. The JBL Clip 3 offers powerful sound and 10 hours of playtime, featuring an integrated carabiner for easy transport. For robust, waterproof sound, the JBL Flip 5 has a lightweight design and 12+ hours of playtime. The JBL Xtreme 2 delivers dynamic stereo sound, 15 hours of playtime, and can link with over 100 compatible speakers. Finally, the JBL Boombox is an ultimate powerhouse with 24-hour playtime, waterproofing, and the ability to connect with multiple speakers for a massive audio experience.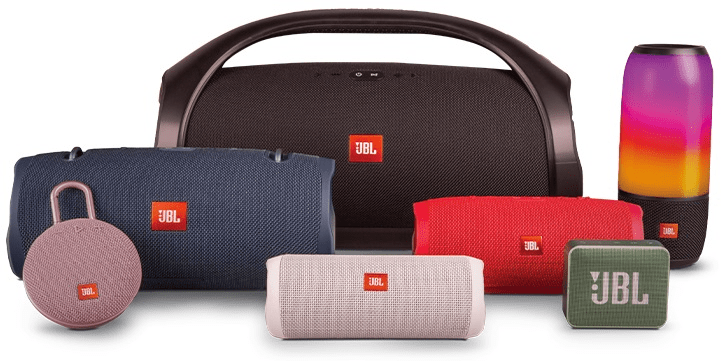 Ultimate Ears (UE) offers a range of portable Bluetooth speakers for epic audio experiences. The HYPERBOOM delivers huge sound, extreme bass, and adaptive EQ, making it the biggest and loudest speaker in their lineup. They also provide speakers with immersive 360° sound, deep bass, and one-touch control, allowing you to bring the party anywhere. UE's speakers are known for their ruggedness and waterproof design, offering multiple options to suit various lifestyles and music preferences.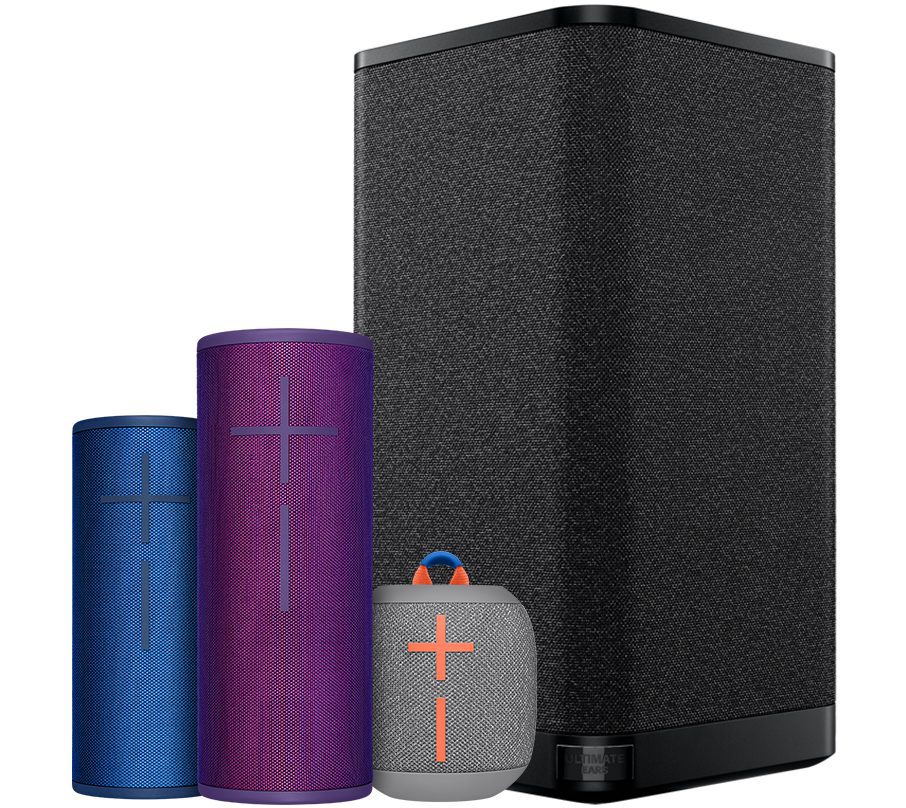 JBL offers a comprehensive range of home audio solutions to create an immersive sound experience in your living space. Their offerings include soundbars that provide cinematic surround sound with wireless subwoofers and Bluetooth connectivity. Additionally, JBL offers loudspeakers, including floorstanding and bookshelf options, for a powerful and resonant audio experience. You can also find a variety of home speakers, including smart speakers and outdoor options, as well as accessories like HDMI cables to complement your audio setup.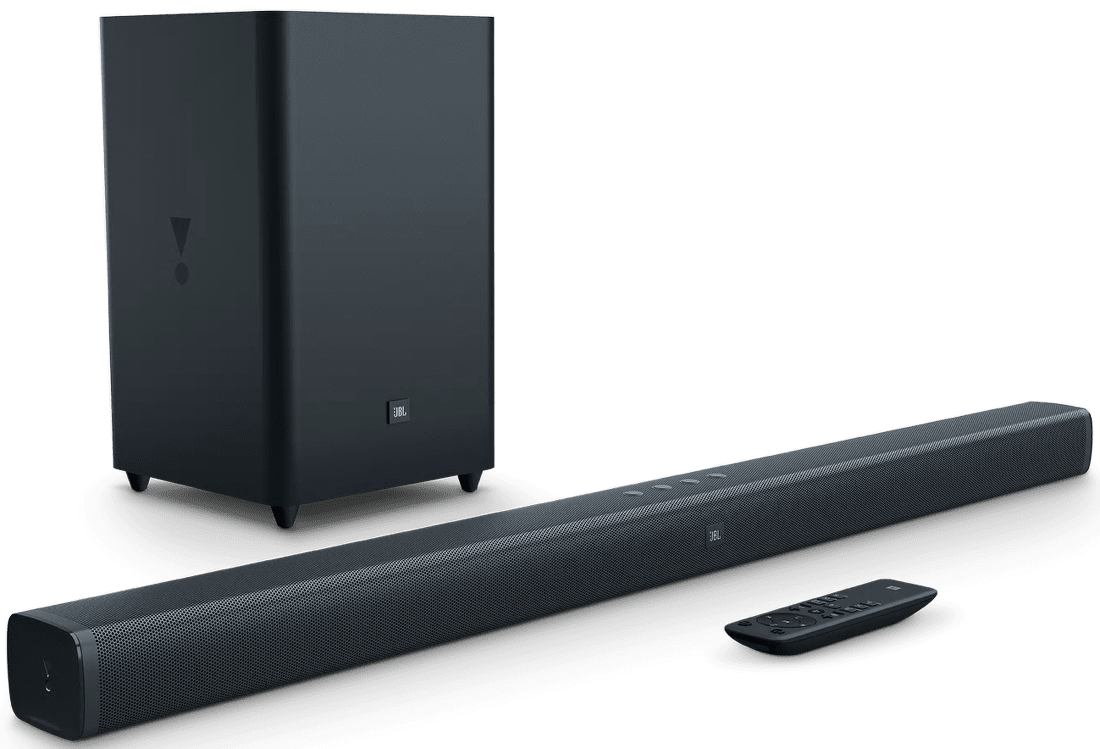 Find the latest selection of Harman Kardon modern, high-quality home audio, personal audio, wireless speakers, bluetooth speakers, headphones, and earbuds.