Meet the most rugged and capable Apple Watch ever.
Design Pioneering engineering.

Looks tough. Because it is.
To build the ultimate sports watch, we crafted every element with painstaking attention to detail for unparalleled performance.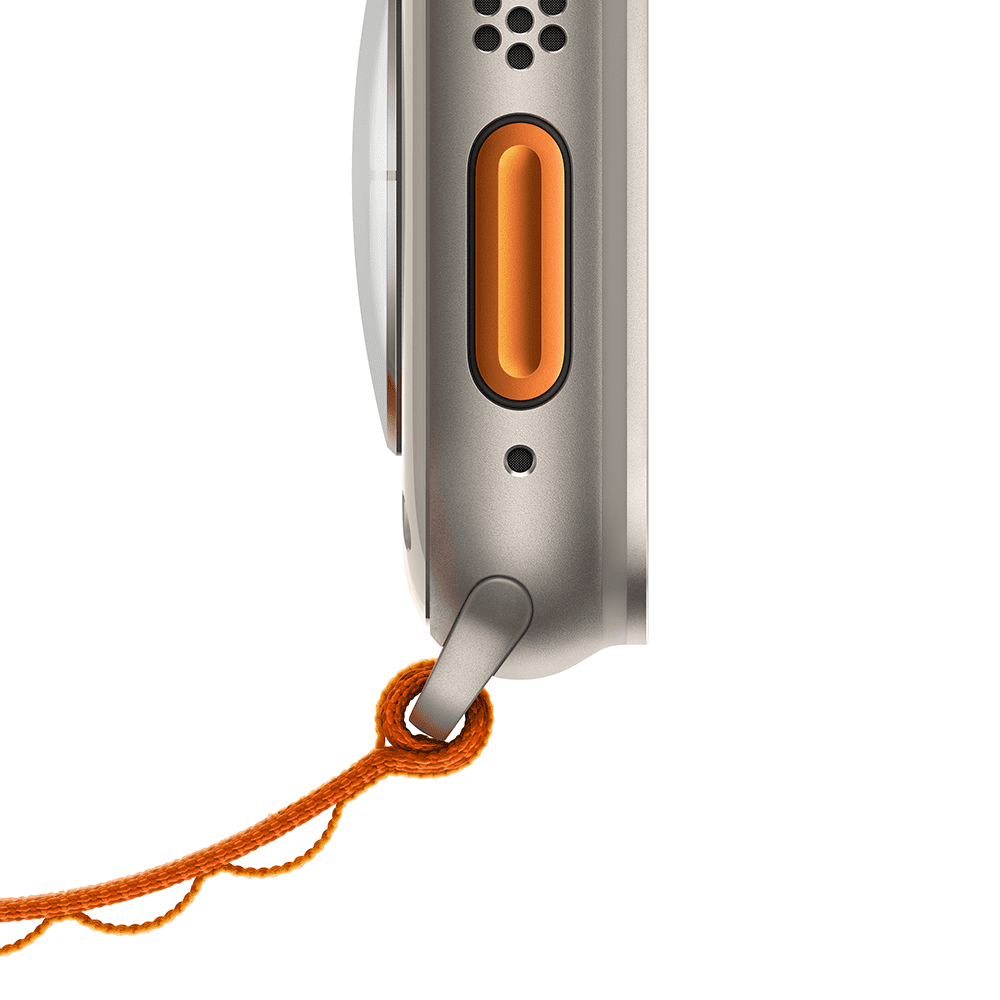 The biggest and brightest Apple Watch display.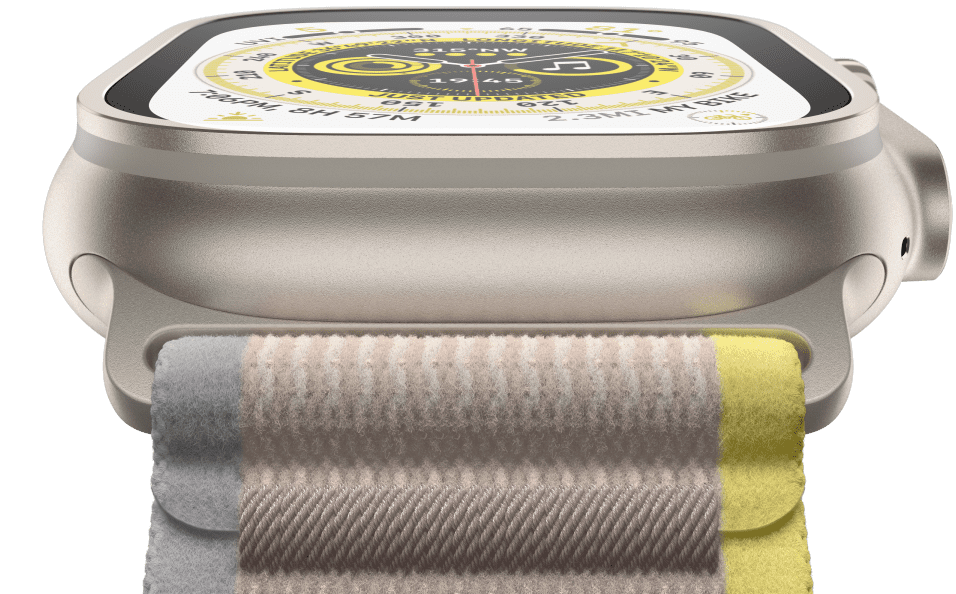 The new Action button gives you quick, physical control over a variety of functions.